Project team consists of 12 partner organisations from 5 countries and 6 associated organisations from 5 countries.
The team composition has been chosen in order to ensure the closest possible cooperation between administration, scientific, research and development units, business associated organizations and the companies, whenever possible.
Associated organisations have their headquarters in Estonia, Netherlands, Finland, Norway and Latvia.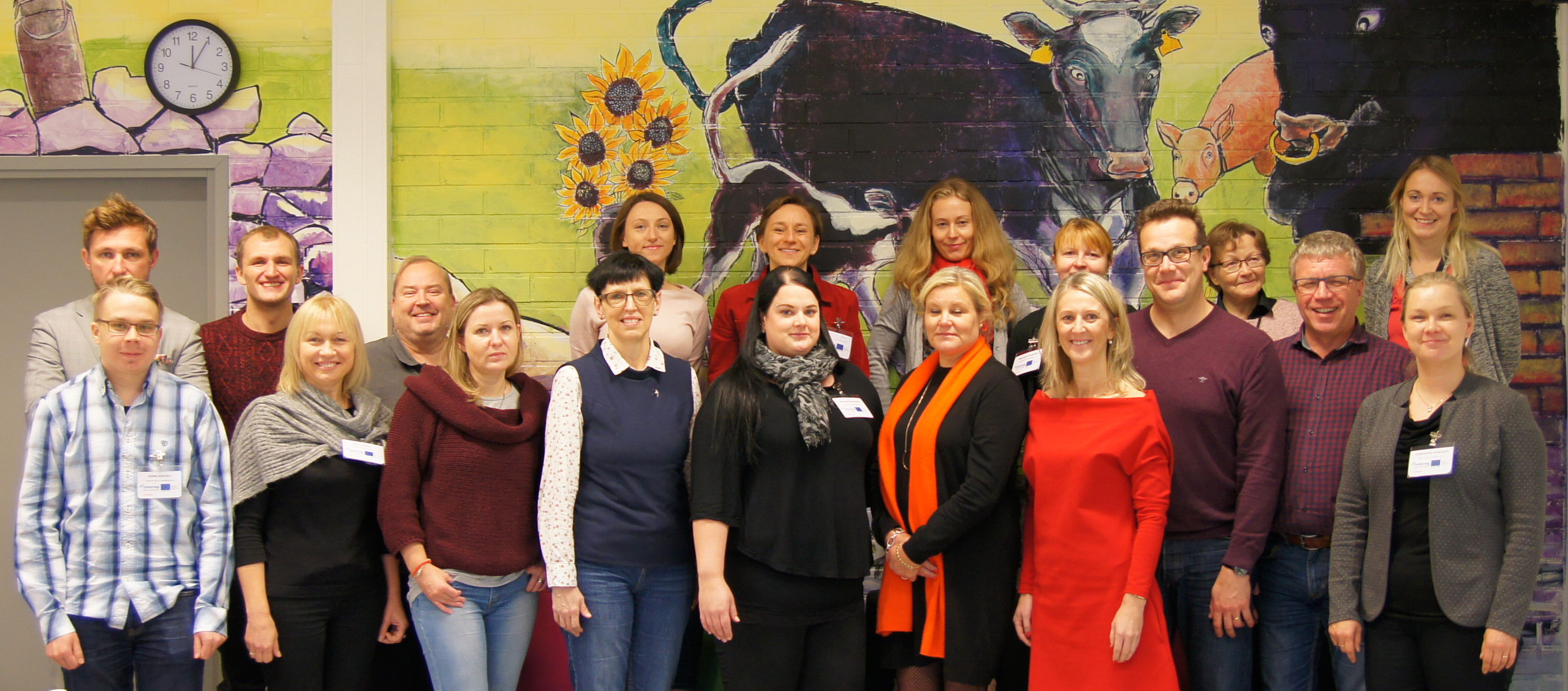 Project partners
Finland, Central Finland Region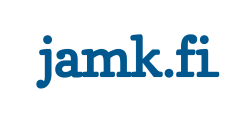 Project Leader – JAMK University of Applied Sciences, School of Technology/Institute of Bioeconomy
www: rdi2club.eu
Project Coordinator: Anna Aalto
Email: anna.aalto@jamk.fi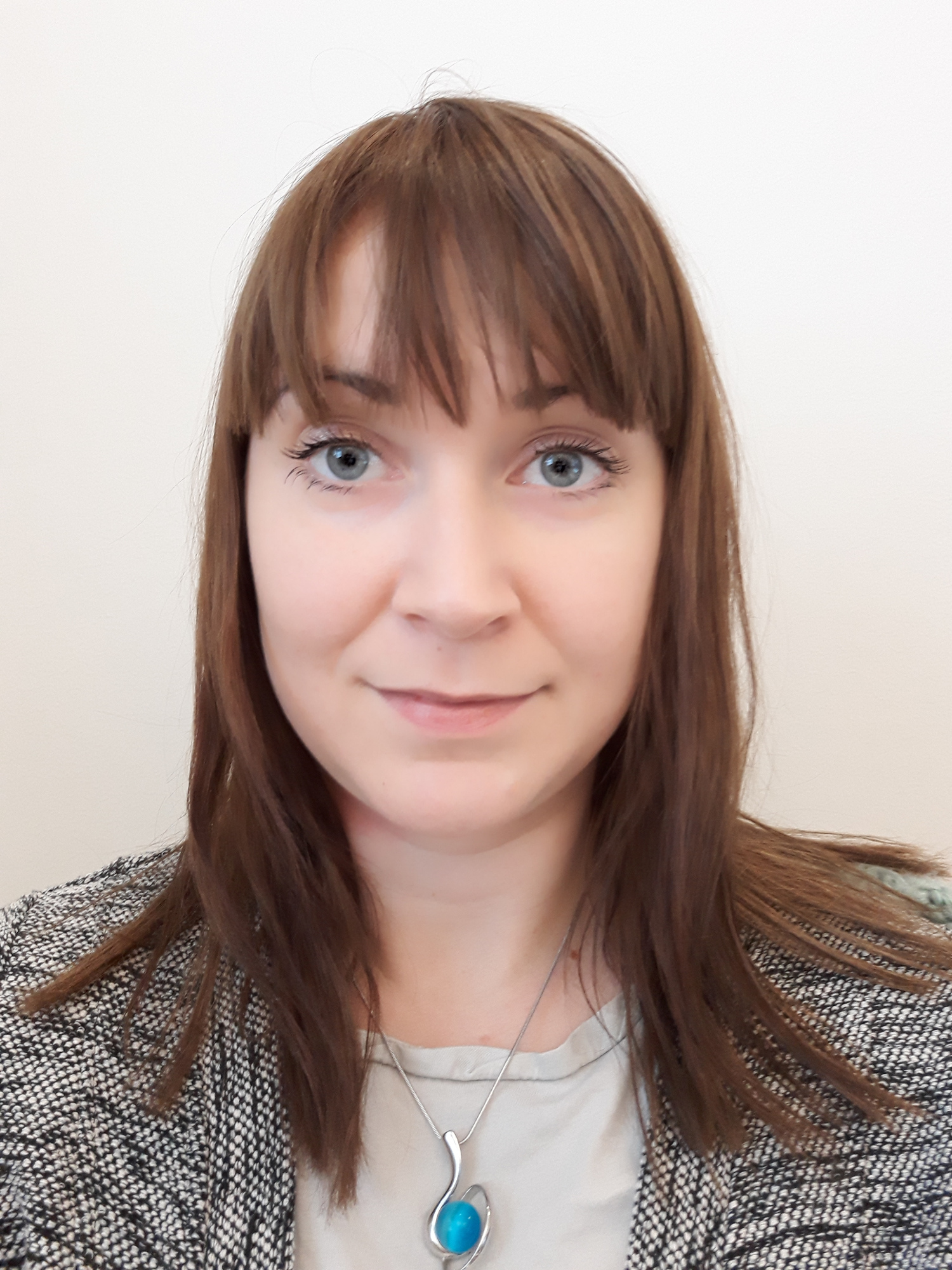 Norway, Hedmark Region
Poland, Świętokrzyski Region
Foundation for Education and Social Dialogue PRO CIVIS
www: procivis.org.pl
Ewelina Piotrowska
E-mail: e.piotrowska@procivis.org.pl
Latvia, Vidzeme Region
Estonia, Province of Harju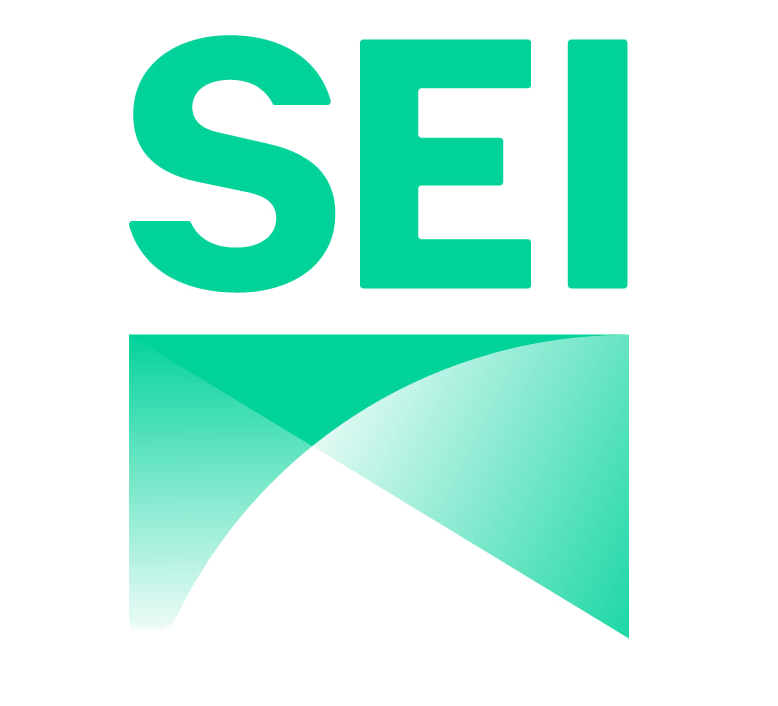 Stockholm Environment Institute Tallinn Centre